you are always with me.
Created to be destroyed, You made us from dust. Living a life devoid, Murder, money, and lust. Risen from the grave, You sent Your only son. With forgiveness that we crave. Over evil You have won. With an everlasting love, You give hope to the weak. Strong protection from above, Words of wisdom that You speak.
Sing until your lungs give out. Love until your heart bursts. Remember to live life to the fullest. Open your eyes to the beauty all around you. Take a breath of that fresh clean air. Cleanse your soul. and remember 1 Thessalonians 5:16-18 <3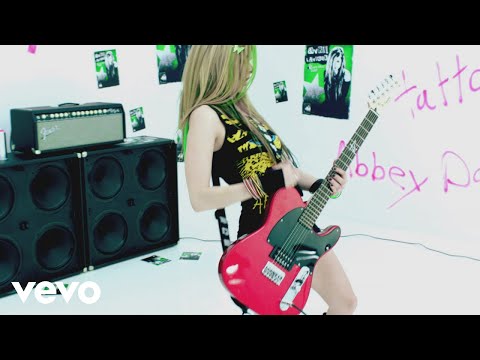 "Thousands of candles can be lighted from a single candle, and the life of the..."
– Buddha
"Always be happy because you never know who may be falling in love with your..."
Be Happy.
a picnic under a tree with a bucket of fried...